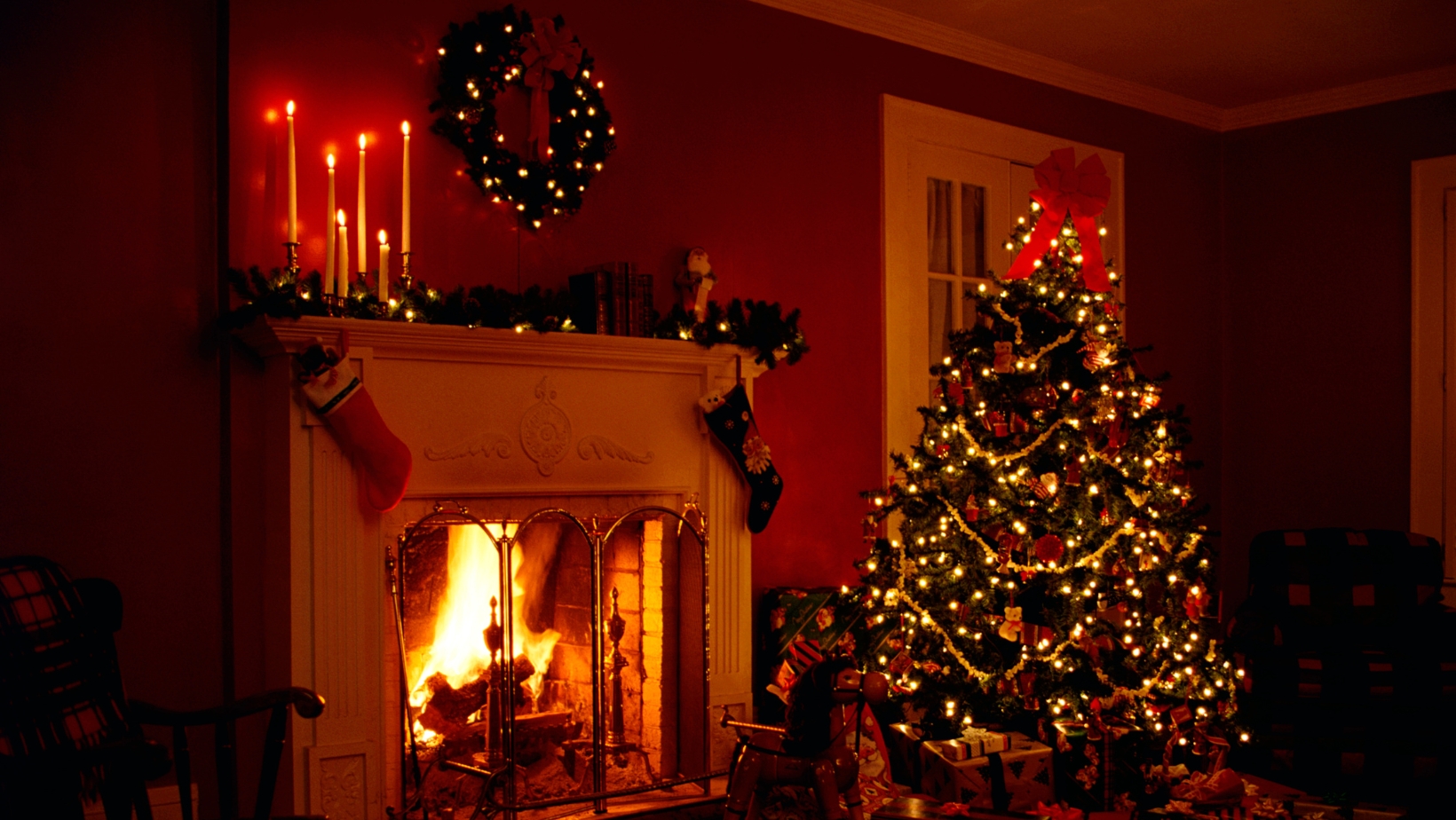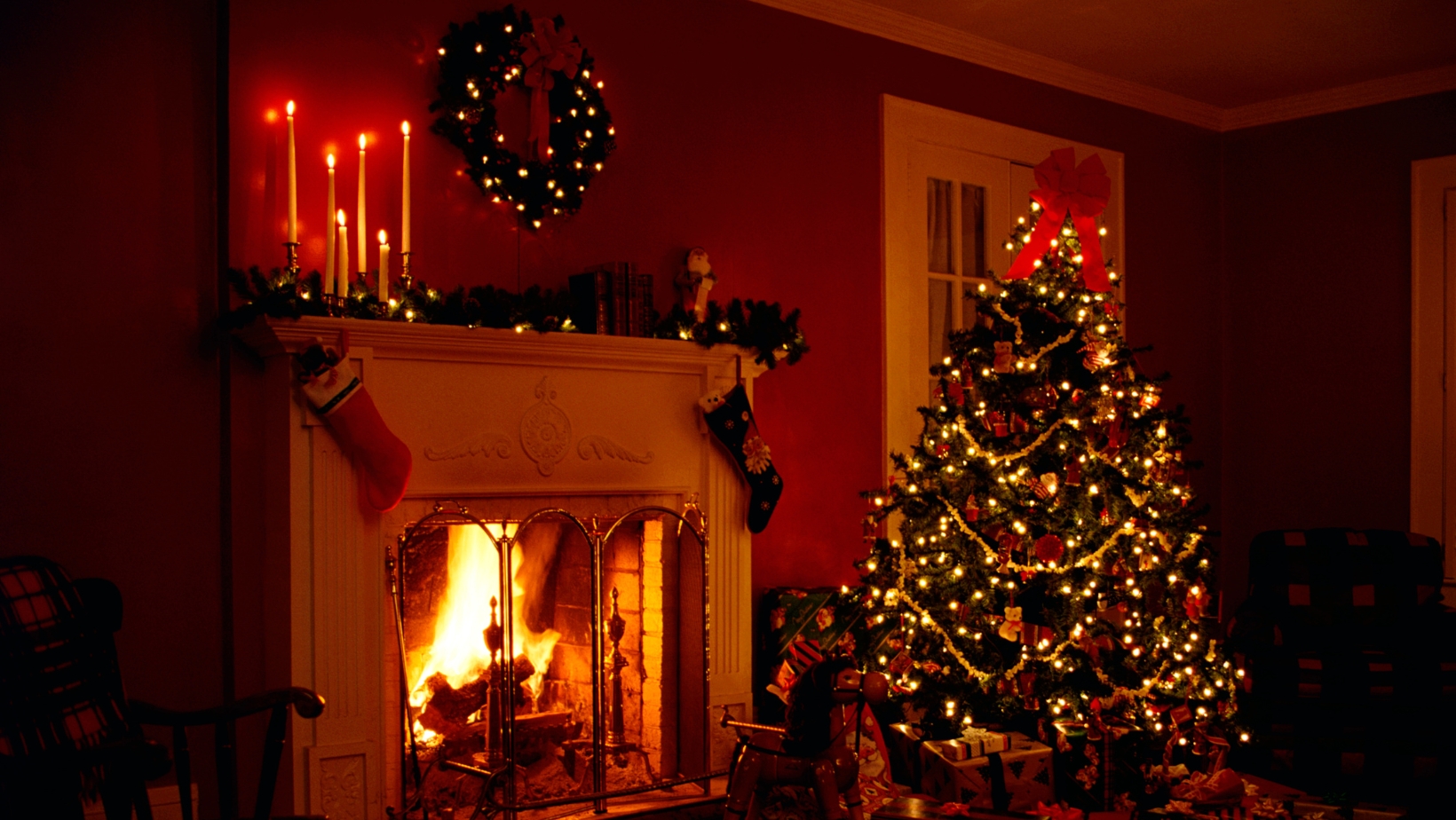 The holiday season is always a stressful time of the year, no matter how big or small the celebration is. Here's few great ideas contained in this blog to help you survive all of December and into the new year—to read these 9 survival tips, click here.
Post written by Margaret Baker CENTURY 21 Fusion Realtor®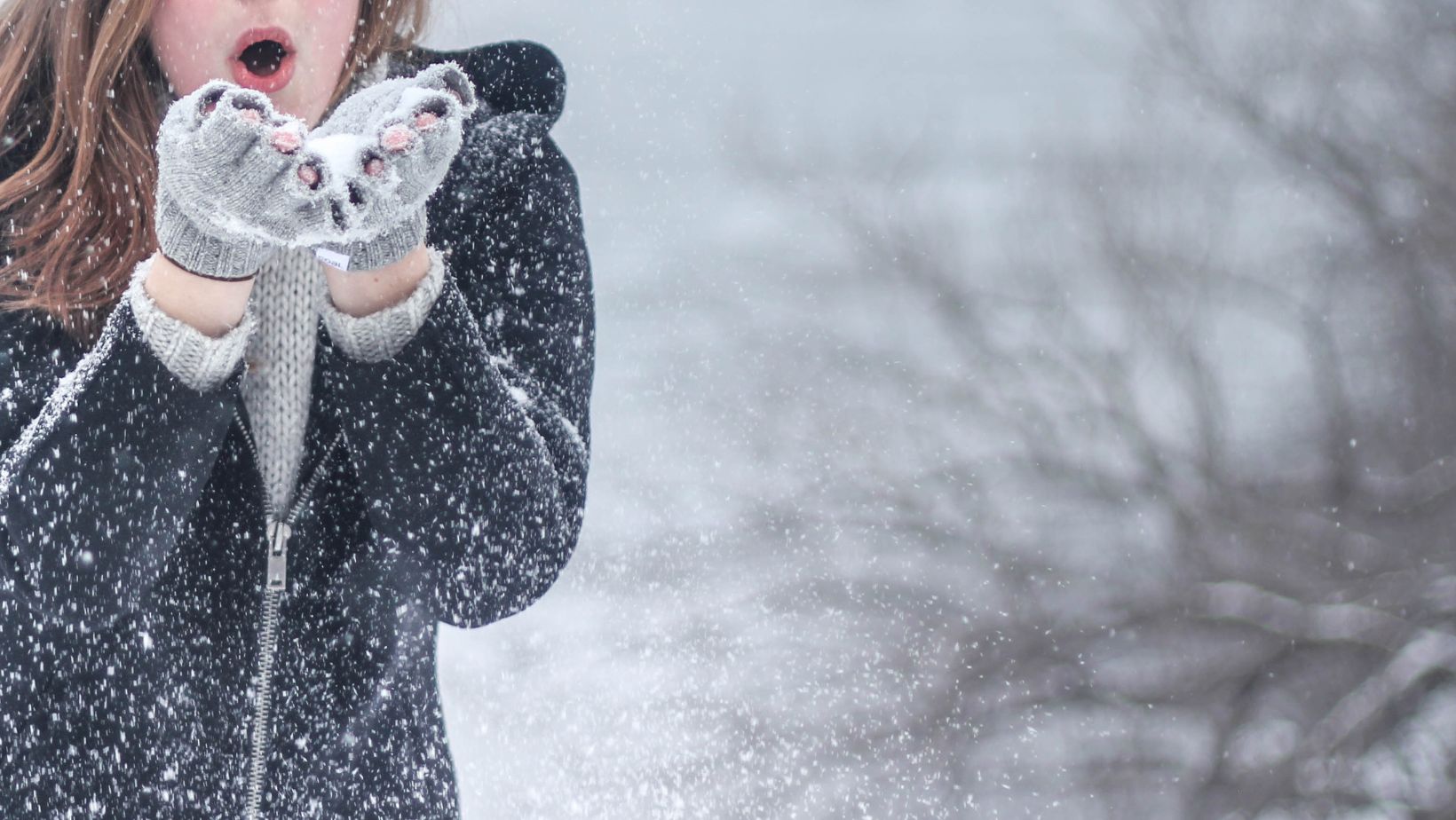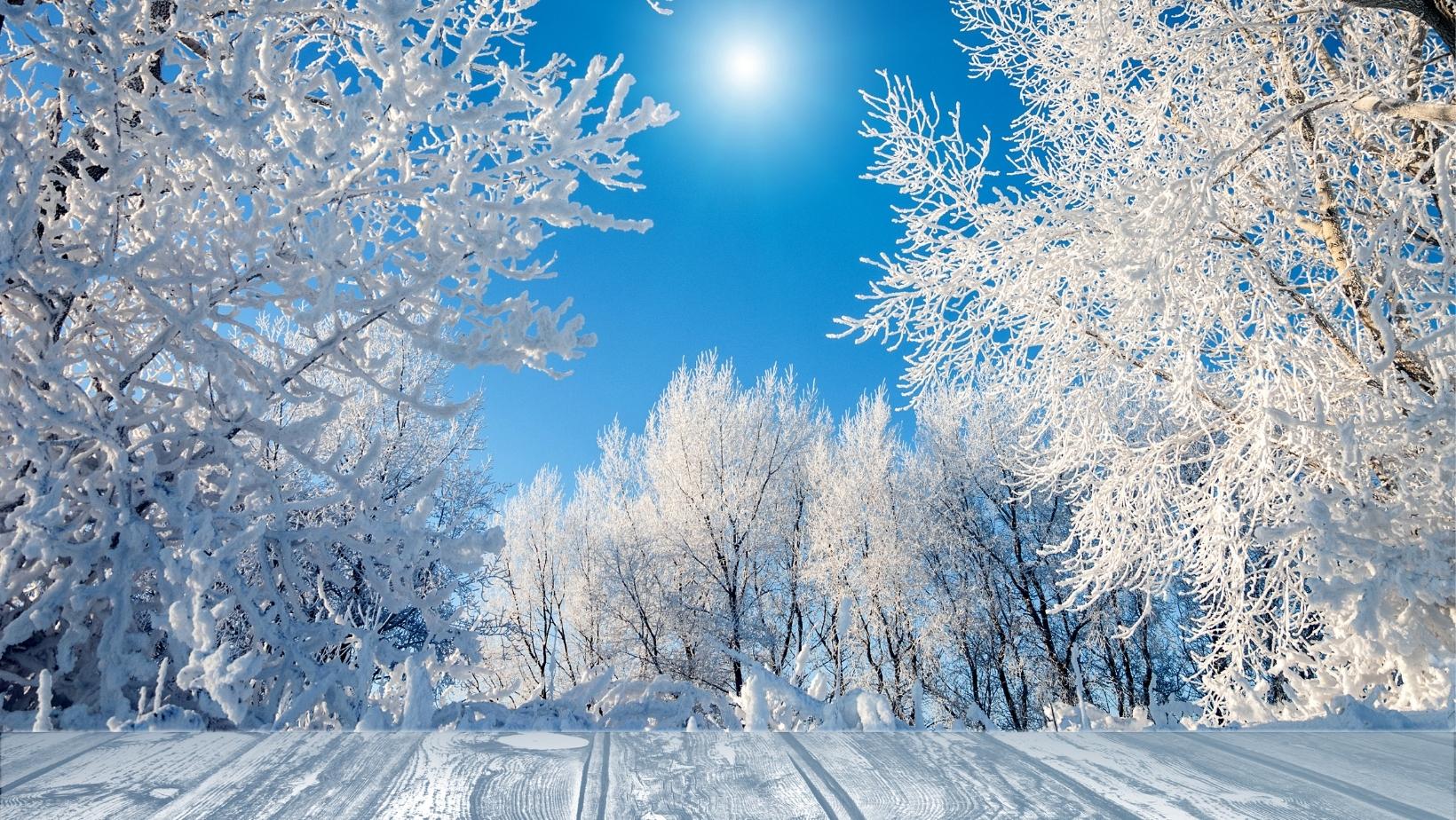 In a blink of an eye, winter has arrived. Doing any outdoor activities or even driving anywhere seems impossible at times. To increase mental health and overall well-being, you can try a few things to beat those winter blues. To read 4 helpful hints, click here.
Post written by Team Schmid CENTURY 21 Fusion Realtor®