Homebuyers often wonder which option is better when buying a property. Which is better, a move-in ready or a fixer-upper? Initially, making the best choice may seem difficult. But after going through this article, you will have the necessary information to guide you in making the best choice.
If you want a move-in ready or a fixer-upper, there are several factors to consider. Below are the pros and cons of move-in-ready and fixer-upper homes.
Pros of Move-In Ready Properties
Less Work & Stress
If you are not a do-it-yourself person or you have a tight deadline to make use of the apartment, you may want to consider a move-in-ready house. That is because it doesn't require any additional work from you. Also, you wouldn't have the stress of performing repairs.
Fewer Surprises
If you buy a new move-in-ready property, you have lower chances of acquiring a home that has significant issues. But a fixer-upper may give more risk of buying a house with serious problems such as mold issues, pest infestation, structural damages, electrical defects, etc.
You Get a Modern Property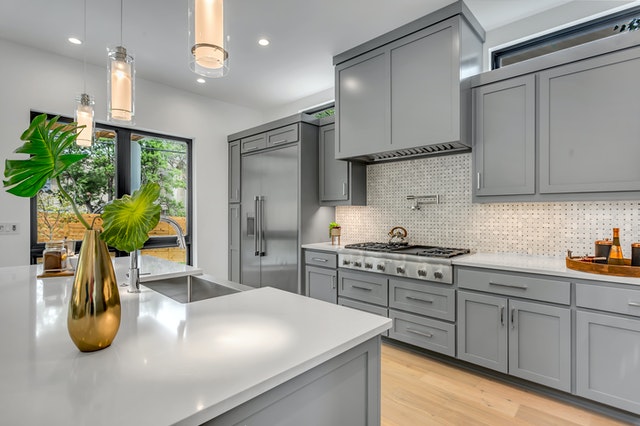 Since the real estate market is highly competitive, most move-in-ready properties have modern trends and features. Some of the new trends you may see include eco-friendly features, open floor plans, modern appliances, etc. It may be expensive to incorporate all these trends in a fixer-upper property.
Cons of move-in ready properties
Higher Price
The prices of homes that are move-in ready are far higher than fixer-upper houses. That is because the properties have all the crucial fixtures. However, sellers expect more returns on their investment. For that reason, they will increase the price to earn more interest.
Minimal Personalization
When you buy a move-in-ready home, you have less control over the customization. The seller will design it according to their taste. To enjoy the layout or design that you want will involve spending more money on remodeling. Else, you may have to accept the property that way.
Pros of fixer-upper homes
Customization
Fixer-upper homes provide you the opportunity to personalize your home according to your lifestyle. Here, you have more creative control than move-in-ready homes. If you are a creative person with skills, you can perform some of the remodeling projects. It feels so satisfying when you behold the outcome of your creativity at the end of the project.
Less Expensive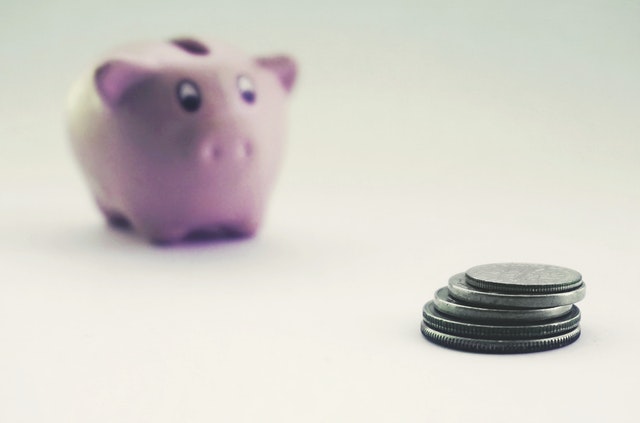 Fixer-upper homes are not as pricey as move-in-ready properties. If you are lucky to find a fixer-upper house in a costly neighborhood, you can spend less to acquire the property. But after your renovation and upgrade, the house will amass more value. That will make you pay only a fraction of what others did to have a move-in-ready home in that environment.
Minimal Competition
Fixer-upper homes are less competitive than move-in-ready properties. Since the competition is low, you have a better opportunity to negotiate with the seller. But this is not obtainable with the move-in ready properties because of the hot market.
Cons of Fixer-Upper Homes
Hidden Costs
Although the cost of fixer-upper homes is not as expensive as move-in-ready properties, the expenses on repairs and upgrades may be outrageous. That usually happens when the property has hidden issues like mold or structural damages that incur additional expenditures.
Time-Consuming
Home renovation takes time. For that reason, you will need to secure another place to reside and have more patience while upgrading the house. Performing the project by yourself will take more time. But the duration can be lesser if you hire a contractor. However, a move-in-ready property will still be faster than a fixer-upper.
Tips to Reduce Your Home Renovation Costs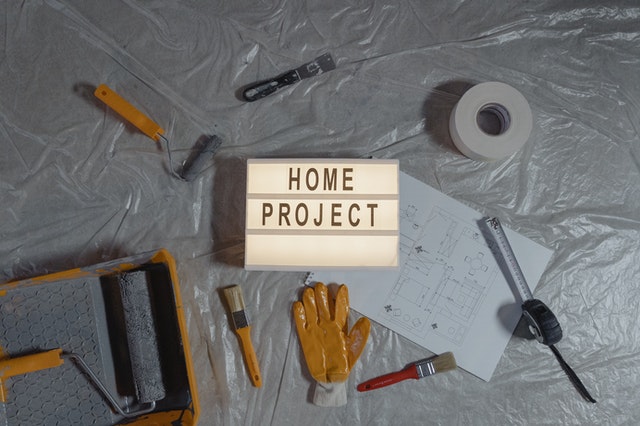 Fixer-upper properties are more lucrative, especially when you know how to minimize your home improvement costs. Below are some helpful tips.
1) Hire a Home Inspector Before the Purchase
A home inspector will help you avoid properties that will be very expensive to repair. As a result, they help you minimize costs. Home inspectors will assess everything on the property and identify issues that can cause more expenses in the future.
2) Consider the Re-Sale Value
If you are planning to sell the property, the deal needs to be rewarding. For that reason, it is vital to know the resale value of the home. If you sum up the purchase price and the expected renovation costs, will you have more returns after selling the property?
3) Get Help from Professionals
Get bids from at least three contractors and compare them. Ensure that the contractor of your choice has the necessary licenses and insurance.
The Bottom Line
A fixer-upper home is an excellent choice. That is because you can acquire the property at a reasonable price. It is easy to add more value to the property if you hire the services of professionals that have experience in upgrading fixer-upper homes.