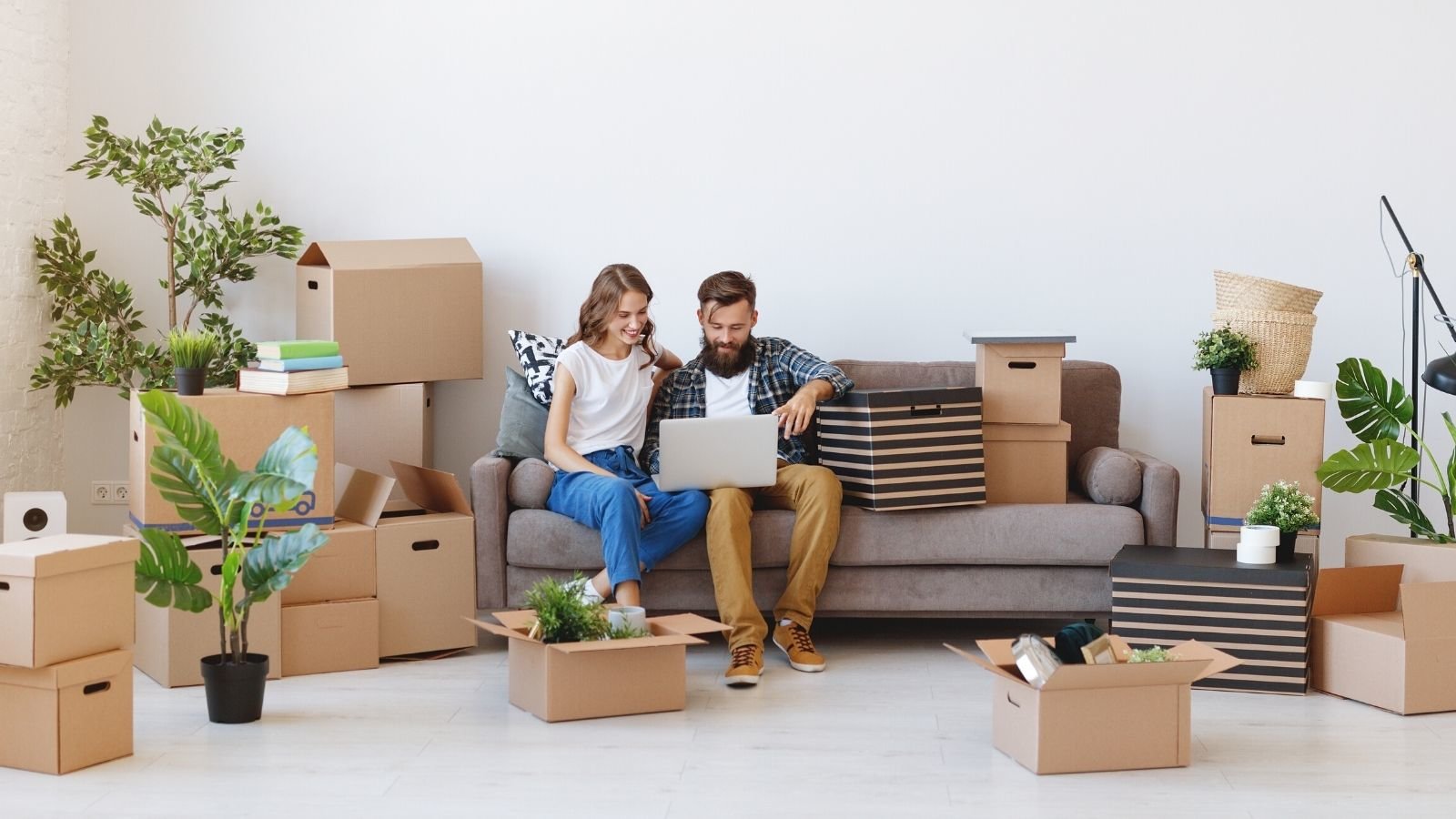 Moving can be an expensive and exhausting process, especially if you procrastinate on moving tasks like packing. However, simple acts like developing a packing schedule and colour-coding your boxes will have a large impact on keeping your move organized and efficient.
1. Develop a Packing Schedule
As soon as you have a general date of when you will move, you should start developing a packing schedule and try to stick to it as much as possible. There is no perfect packing schedule; you have to find what works best for you. You could set a goal of packing so many boxes each day, or you could block out certain days specifically for packing.
You should also have a schedule of other moving-related tasks, such as transferring utilities and changing your address with the post office and subscription services. And if you have all of your tasks written down in one place, you will be more likely to accomplish them.
2. Take Time to Organize Your Current Home
Before you begin the packing process, you should take time to organize your current home. Quick actions, like arranging your clothes in the closet and placing all the dishes and containers in their proper kitchen cabinet, will help you keep your move organized. As you pack items, you won't have out-of-place items that end up packed in the wrong box.
3. Declutter as You Pack
We're all guilty of hoarding items because we have an emotional attachment toward them or want to save them "just in case." However, this means more to pack, move, and unpack, and these items could be taking up valuable space in your new house.
As you pack, you should pull out items you no longer use or need and either donate or sell these items. If you have enough items, you could even have a yard sale to help offset your moving costs. It'll be hard to get rid of certain items, but it'll be worth it when you have more room in your new house for items that you actually need.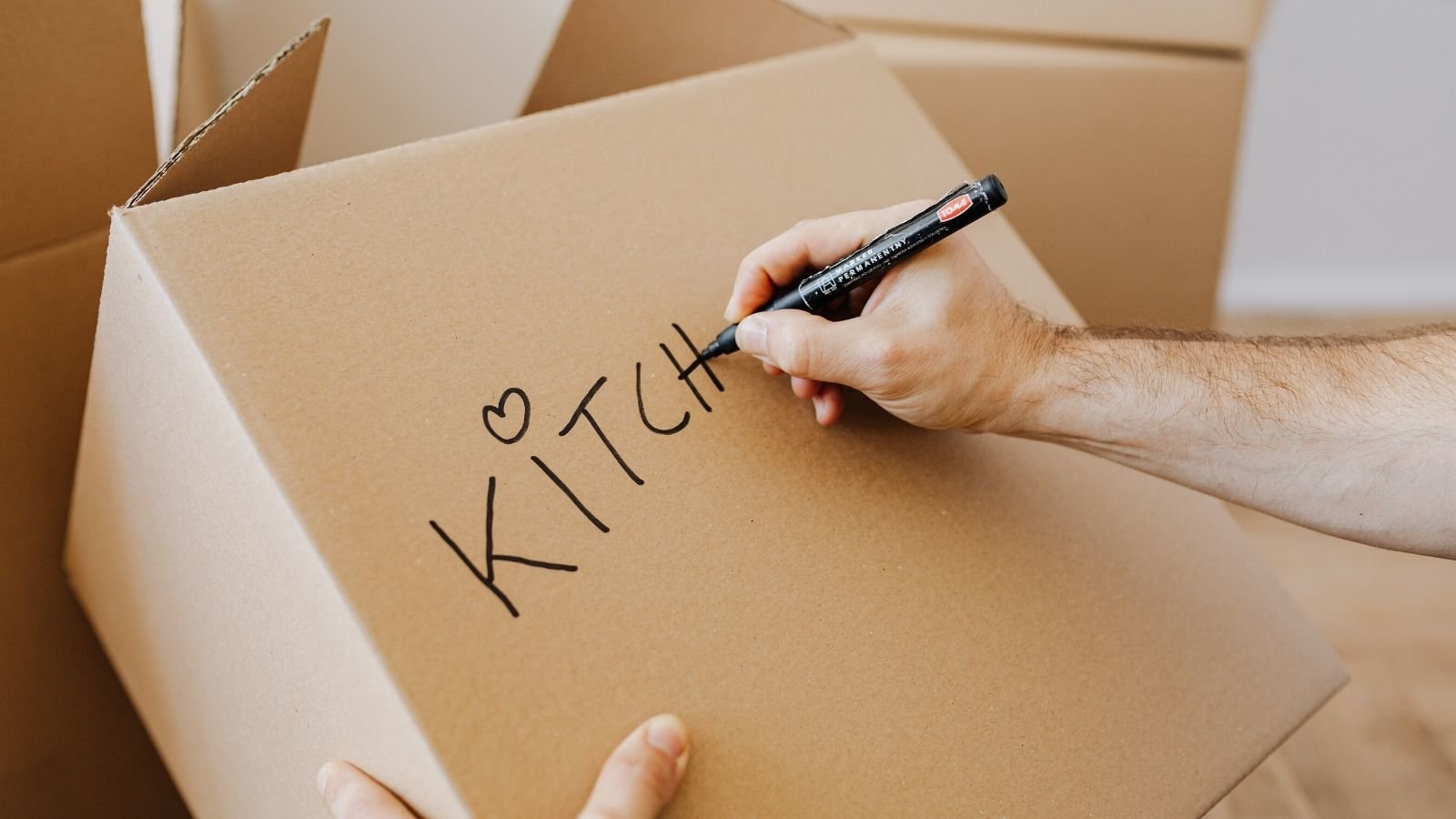 4. Start Packing in Advance
One of the key ways to have an organized move is to start packing in advance. Even if you think that you don't have much to pack, you should still start packing in advance because everyone always has more items than they realize. You can start with items such as holiday décor, out-of-season clothing, and entertainment items, like books and movies. It's better to be ahead on your packing schedule than to be frantically packing boxes the night before moving day.
5. Color-Code Your Boxes
Color-coding your boxes will be an easy way for people to quickly determine where boxes should be unloaded in your new house. You should assign contrasting colors to all your rooms so boxes can quickly be moved to the living room if they are blue or master bedroom if they are orange. In addition, you should include details on what each box contains in case you need to quickly find a specific item.
6. Pack Items Based on Your New House's Layout
As you pack, you should make an effort to pack items based on how they will be used in your new home. If your children will have separate rooms in your new house, you should pack their items separately so the unpacking process will be easier. By taking a few extra minutes as you pack, you will save a great deal of time and reduce the possibility of items being lost in the unpacking process.
7. Take Pictures of Furniture & Electronics Setups
After you've moved in, it can be frustrating to set up your furniture and electronics especially if you didn't keep the directions. To save yourself this annoyance, you should take pictures of the intricate setups around your home so you can reference them when you are setting up these items in your new space. To avoid losing any wires or screws, you should place each item's accessories in a labeled bag and keep all bags in one box or bag so you can easily find it when you are unpacking.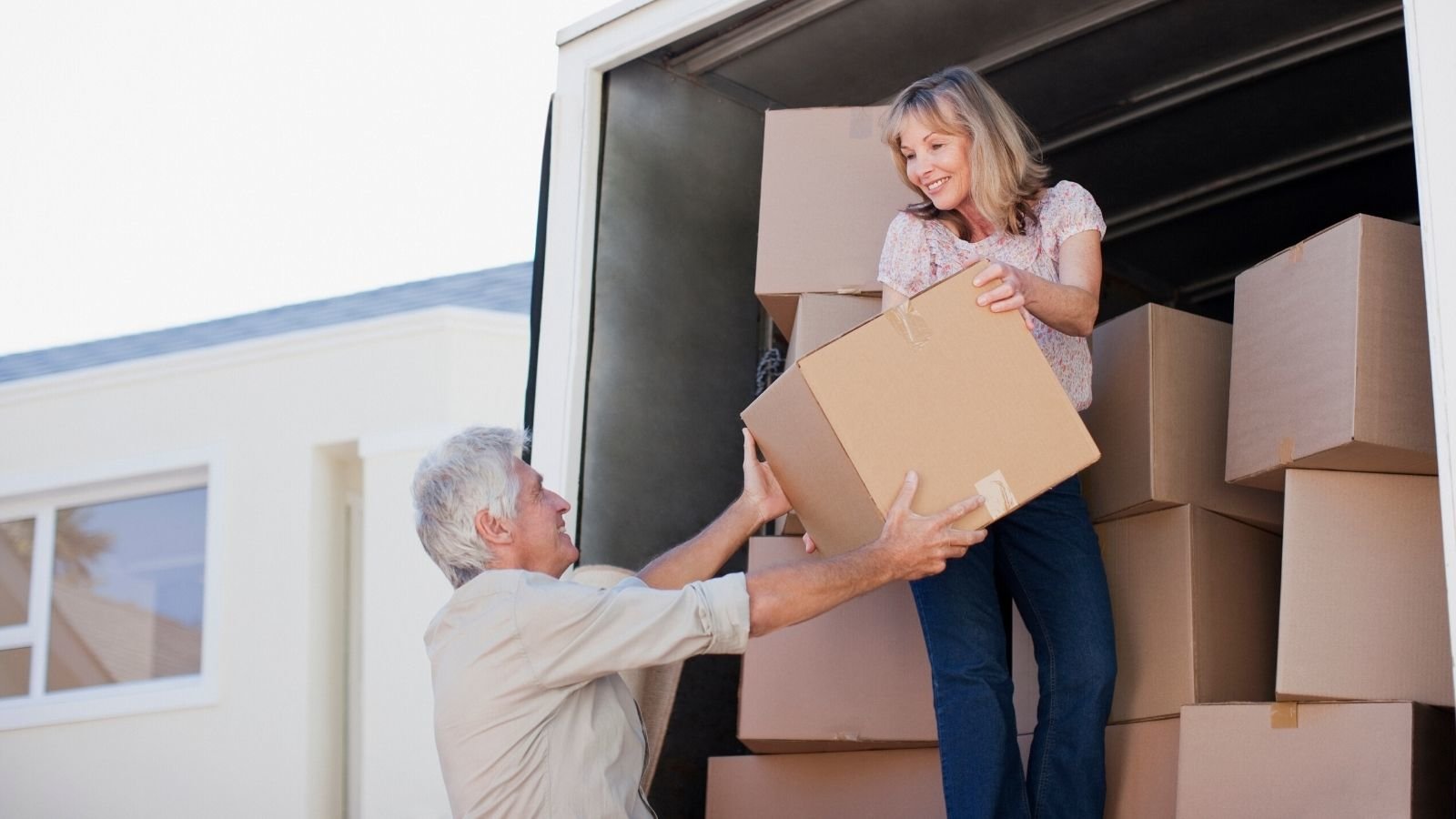 8. Have a Holding Area for Packed Boxes
In your current house, you should create a holding area (ex. garage, dining room, etc.) where you can store packed boxes. By storing them out of your way, you will still have space to move around your house and will also have a visual representation of how much you have accomplished in your packing process. On moving day, you will find it easier to have the majority of the boxes in one location instead of having to locate boxes around the house.
9. Confirm with Family, Friends & Movers
Two weeks before moving, you should call everyone that is assisting you to confirm their availability on moving day. Whether it's your friends, family, or movers, you should double check with everyone in case someone had a change in plans.
While the moving process will still have a certain amount of stress and anxiety associated with it, it can easily be transformed into an efficient and even enjoyable process. If you struggle with keeping your move organized, you should remind yourself of the end result…a new living space that is organized and free of moving boxes!
Valerie Cox is a contributing writer for North American Van Lines. In her spare time, she enjoys spending time with her family, reading, and volunteering in her local community.