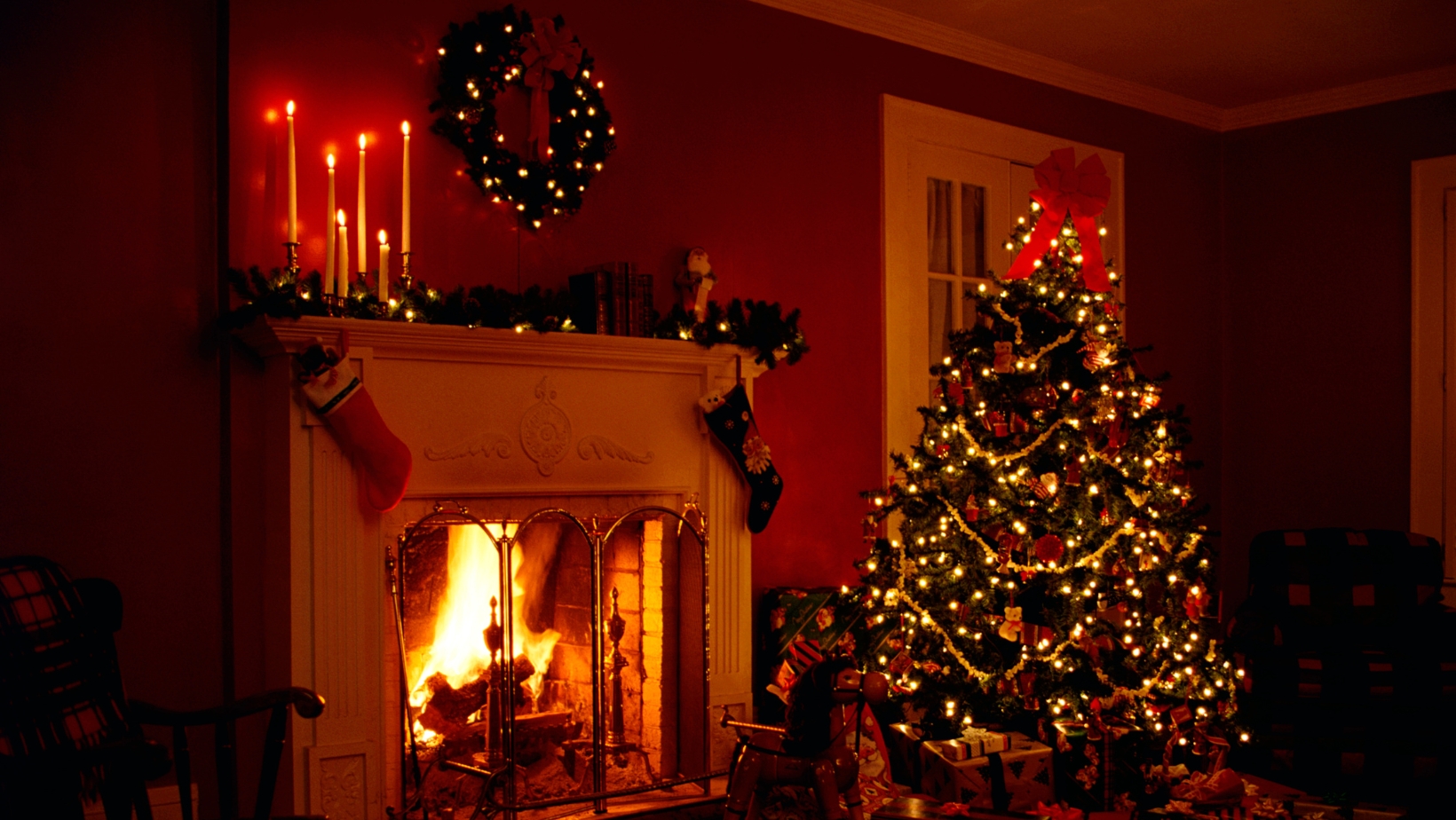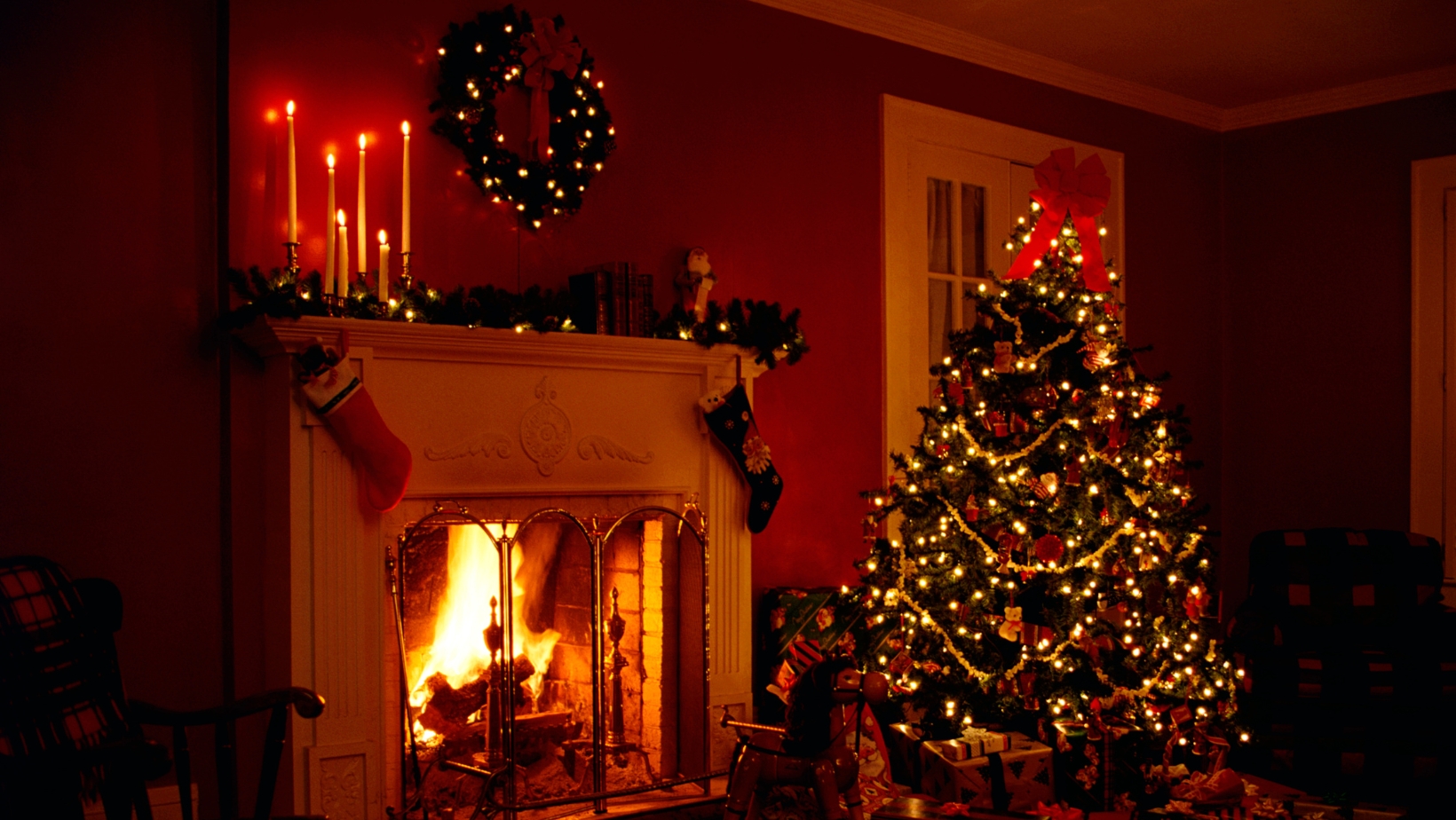 The holiday season is always a stressful time of the year, no matter how big or small the celebration is. Here's few great ideas contained in this blog to help you survive all of December and into the new year—to read these 9 survival tips, click here.
Post written by Margaret Baker CENTURY 21 Fusion Realtor®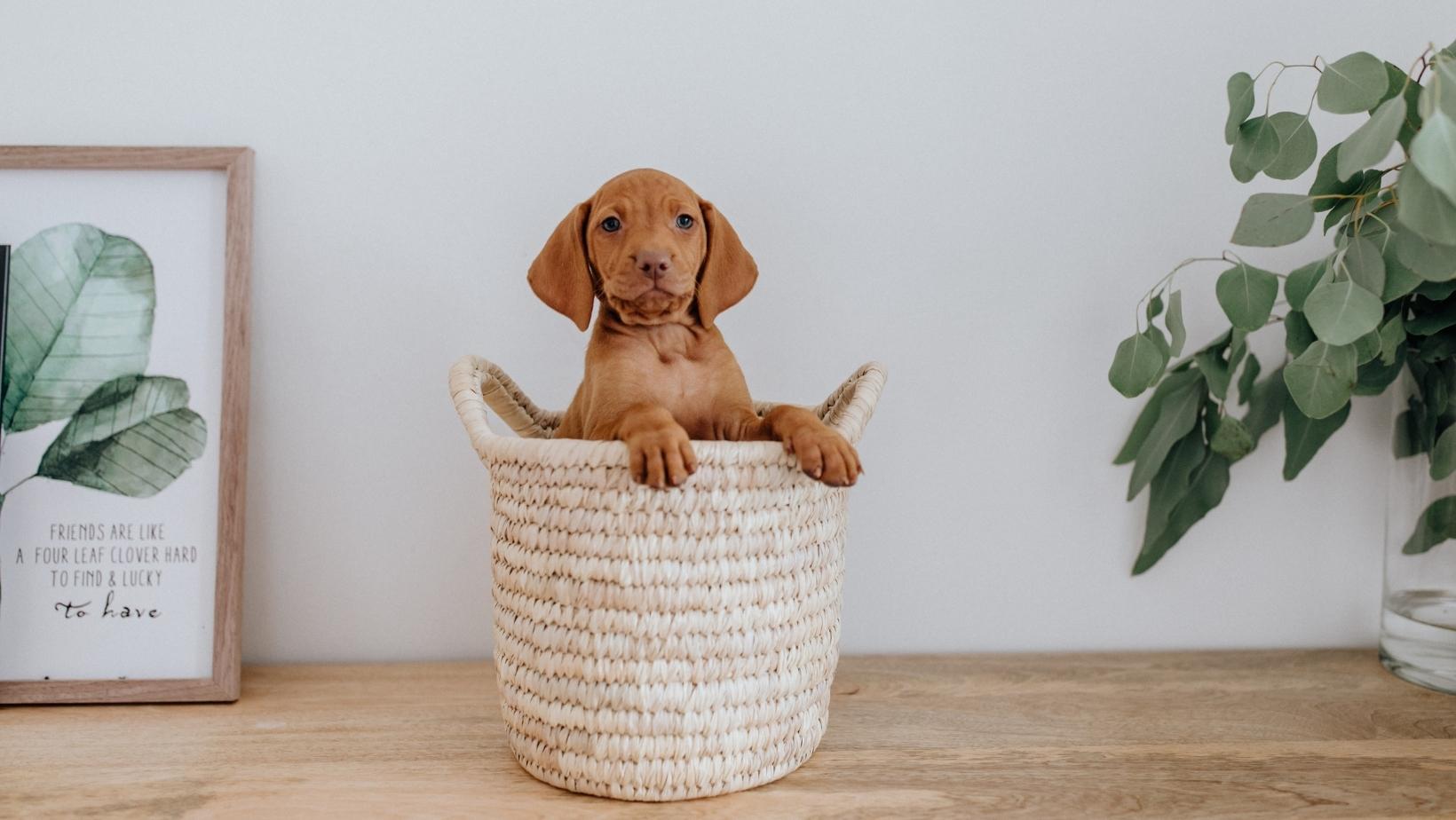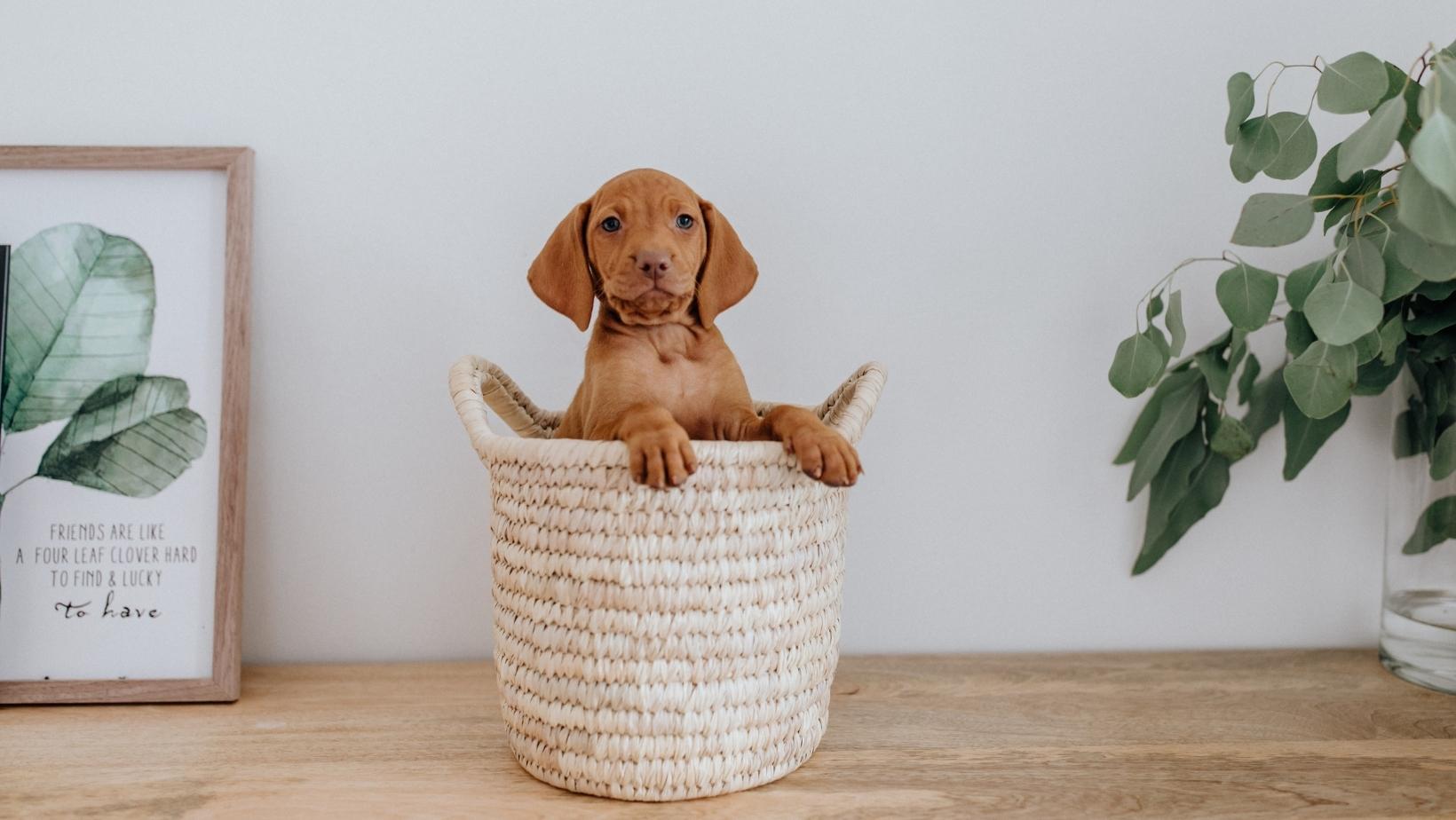 So you have decided to liven up your life by getting a new puppy. They are little balls of energy and are guaranteed to keep you entertained everyday. To make sure your home is safe and puppy ready—read these 5 helpful tips, click here.
Post written by Jo-Anne Larre CENTURY 21 Fusion Realtor®